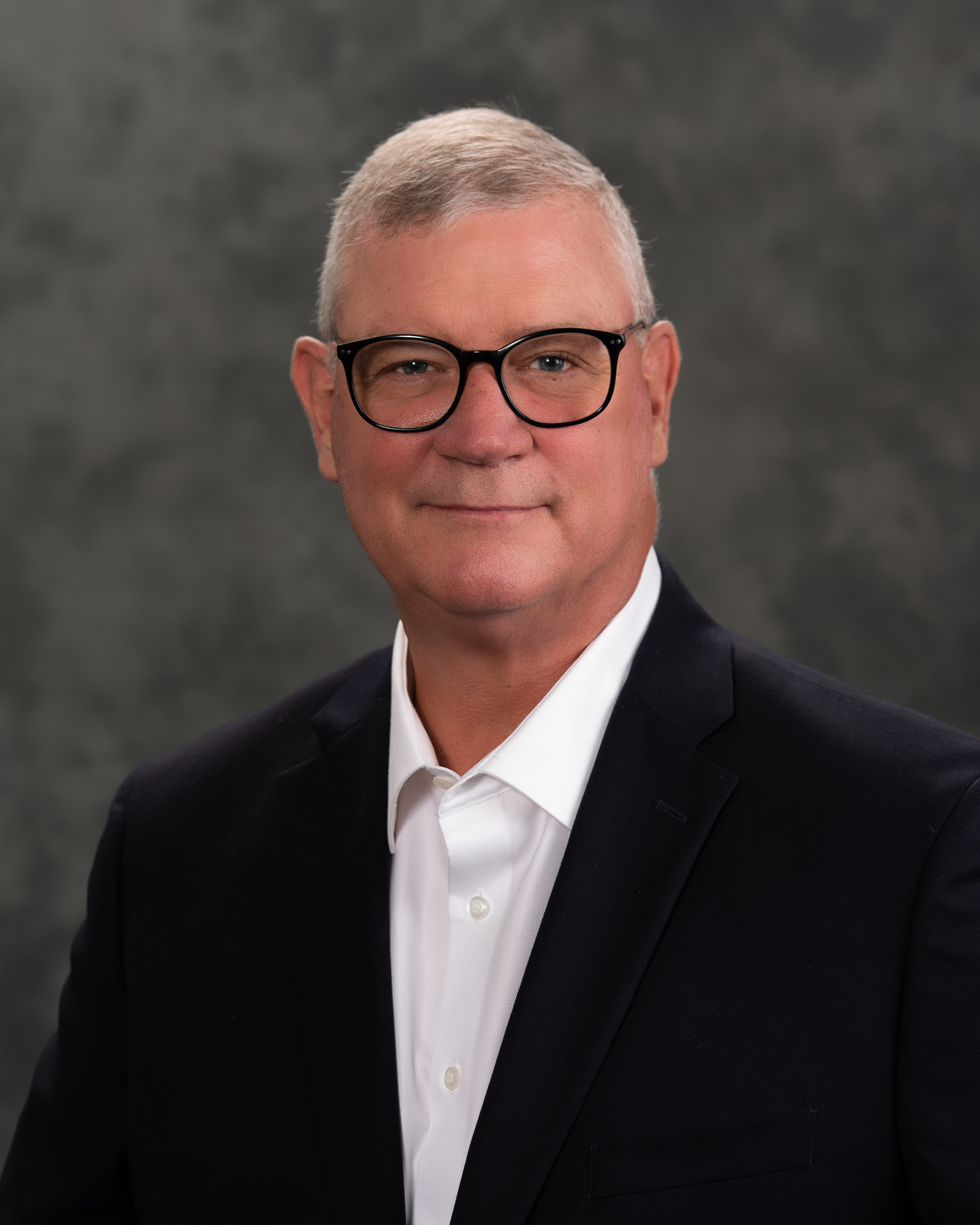 Salt Lake City, Utah — Secuvant, a leader in managed security and risk advisory services, today announced the addition of Jim Walker to Secuvant's Executive Board supporting its growing cybersecurity client base in the Agriculture and Construction Equipment (AG/CE) industry. Jim enjoyed an illustrious 40-year career in AG/CE working as a senior executive for industry leading companies like John Deere Company, Claas North America, AGCO Corp and most recently Case IH.
"The AG/CE industry is in a unique place as it relates to cybersecurity", explained Ryan Layton, founder and CEO of Secuvant. "Manufacturers, suppliers and dealers are facing increased risk of cyberattacks due to adoption of smart technology, increased digitization within their operations, and the changing work-from-home landscape as a result of the pandemic. As such, we felt it critical to bring on a person of Jim's experience and reputation. He knows intimately the opportunities and challenges facing this industry and will be instrumental in aligning Secuvant's cybersecurity and risk advisory services to the unique needs of AG/CE businesses."
Jim's past contributions to the Industry also include serving as Vice Chair and Treasurer of the Association of Equipment Manufacturers (AEM) – an association of AG/CE industry leaders throughout North America representing 1000+ manufacturers, suppliers and dealers. Jim also served as president and Board Member of the Agriculture Board within AEM.
"Having spent 40 years in AG/CE, this industry is part of my DNA", stated Mr. Walker. "Upon being introduced to Secuvant, it became immediately clear their talent is unmatched and their philosophy of creating personal relationships with their customers fits our industry perfectly. The combination of my four decades of AG/CE experience and Secuvant's unmatched cybersecurity capabilities is unique and brings an incredible cybersecurity resource to AG/CE businesses large and small."
The addition of Jim Walker is further evidence of Secuvant's new go-to-market strategy which combines best-in-class cybersecurity services with industry focus and specialization. Secuvant's current EVP of Risk Advisory Services and former Deloitte Global Chief Security Officer, Don Ainslie, stated, "Our vision at Secuvant is to become a leading cybersecurity provider to multiple industries, with the goal of identifying and contributing to meaningful causes that directly impact those industries. By combining industry specialization with Secuvant's high-touch, white-glove service, we bring an unparalleled and affordable cybersecurity capability to the industries we serve."
In his role at Secuvant, Mr. Walker will serve as the primary point of contact for businesses, partners, and media outlets interested in learning more about Secuvant's specialized AG/CE cybersecurity offerings. Jim can be reached via email at jim.walker@secuvant.com.