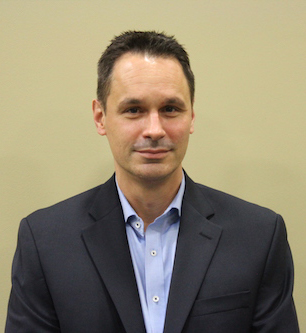 Krone, a global manufacturer of hay and forage equipment, announces that Dietz Lankhorst has been named President and CEO of Krone North America, headquartered in Memphis, Tenn. Lankhorst will replace Rusty Fowler, who is retiring.
Lankhorst comes to Krone from MTD Products in Valley City, Ohio, where he most recently served as Vice President of European Operations since 2013. In that role Lankhorst oversaw central purchasing, and the relocation and start-up of manufacturing facilities.  
Previously Lankhorst worked with MTD as a Project Manager from 2003-2006, and then as International Product Line Manager from 2006-2012.  He began his business career as a Financial Analyst with Ford AG, in Cologne, Germany, in 2002.
Lankhorst earned a Mechanical Engineering degree from Cologne University of Applied Science in 1998, and a Finance Degree at Niederrhein University of Applied Sciences, Monchengladbach Campus, in 2001. He represents the fifth generation of a family-owned agricultural equipment dealership in Neuenhaus. Lankhorst and his family have recently relocated to the Memphis area.